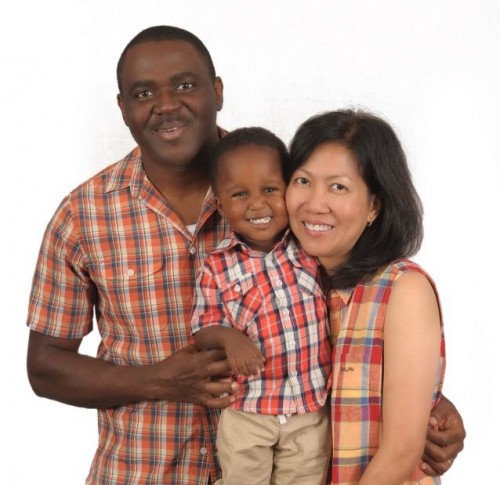 Kenya – Akindotun (Dotun) Modupe is Partnership Developer for Bright Hope providing oversight and field support for projects in Kenya. He works together with leaders of Bright Hope's partners, Outreach Community Church, in reaching their communities in the Mathare Valley slum in Nairobi (one of the poorest slums in Kenya) and orphans in Kariobangi. Dotun is passionate about the poor and the very marginalized in society. This desire to care for the less fortunate is what led him to Kenya where he has lived and served since 2002. Dotun is married to Ami and they are proud parents of Oluwadamilare Modupe (Dami).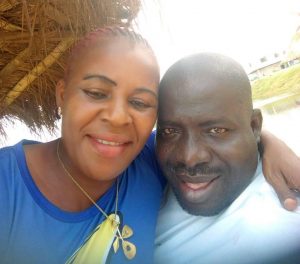 Liberia – Victor Wilson is the Executive Director of the Mission of Hope for the Disabled just outside of Monrovia, Liberia. MHD is a home that provides food, shelter, education and medical supplies for over 100 children and youth with disabilities in Liberia, West Africa. Victor is married to Felicia who also serves as a nurse at MHD.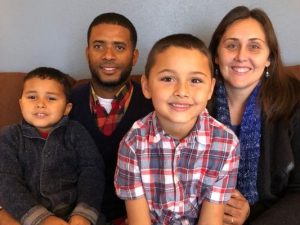 Dominican Republic – Kristin Wolford is from Avon, MN and leads Ramas Vivas in the Dominican Republic through teaching, encouraging and empowering people living in poverty to find and use the gifts and talents God has given them, reminding them they are children of God with great worth and value in His sight. Kristin lives in the Dominican Republic with her husband, Joselo Santana, and her sons Elliot and Evan.