May 12, 13, or 14 – choose the night that works for you!
7:30pm-9:30pm
Inverted Arts Studio
RSVP to reserve your spot at info@invertedarts.org or text 763-567-0780. Only 50 seats each night! Please indicate name, contact #, and # of guests. Casual attire. Free parking on street and in lot west of building.
Come join us for the last event in our studios and help us raise $20,000 for scholarships and small business programs in Liberia and Kenya. Entrance, desserts and beverages are all ON US!
Donate Early HERE
(Top Photo: James, Eliza, Joetta, Bale, Daniel, and Elizabeth; our scholarship students and small business partners at the Mission of Hope in Liberia.)
Special Guest Performers: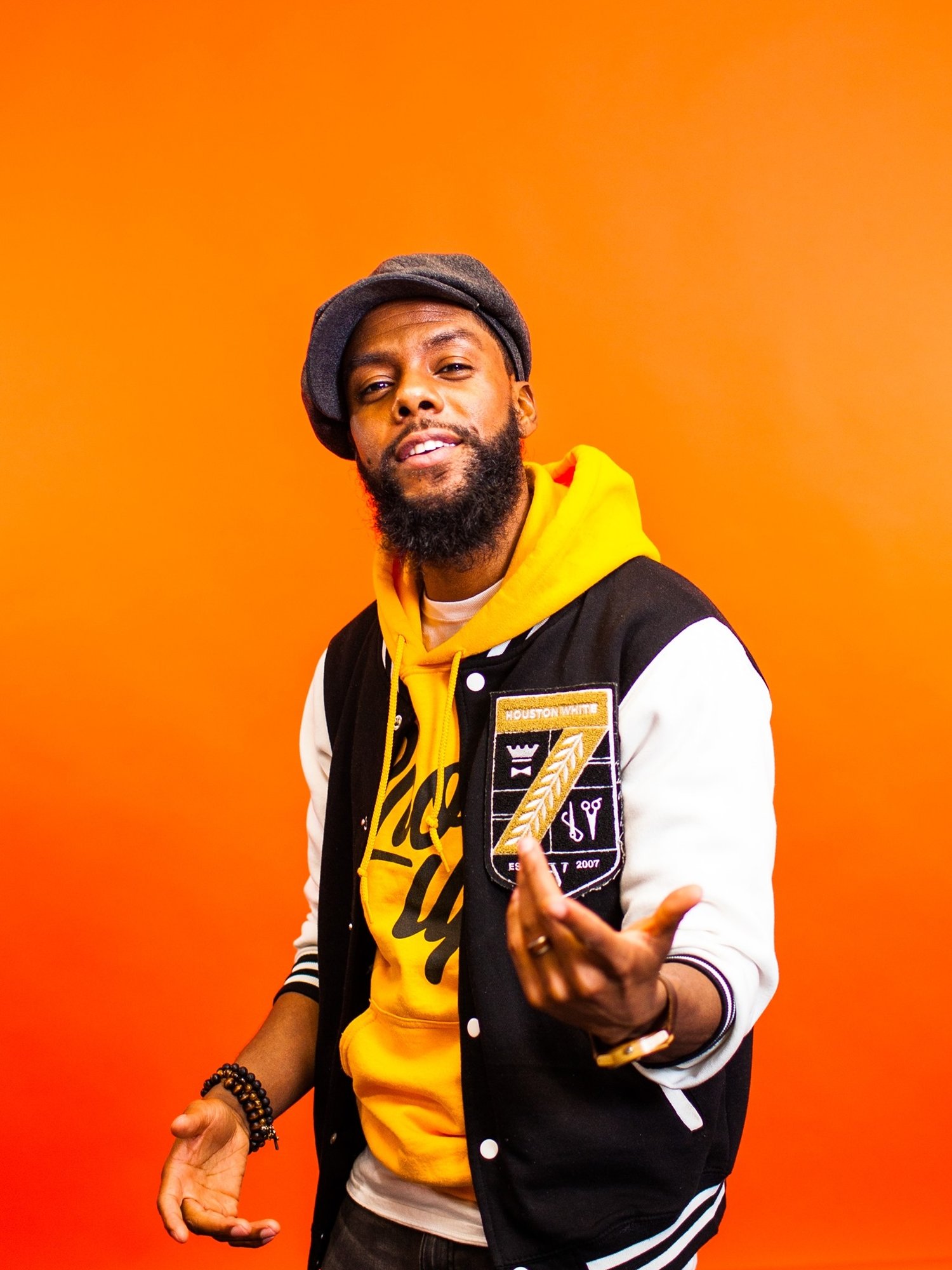 Joe Davis – Spoken Word Poetry and IA Board Member
Delstarr – Speed Painter and IA Artist Mentor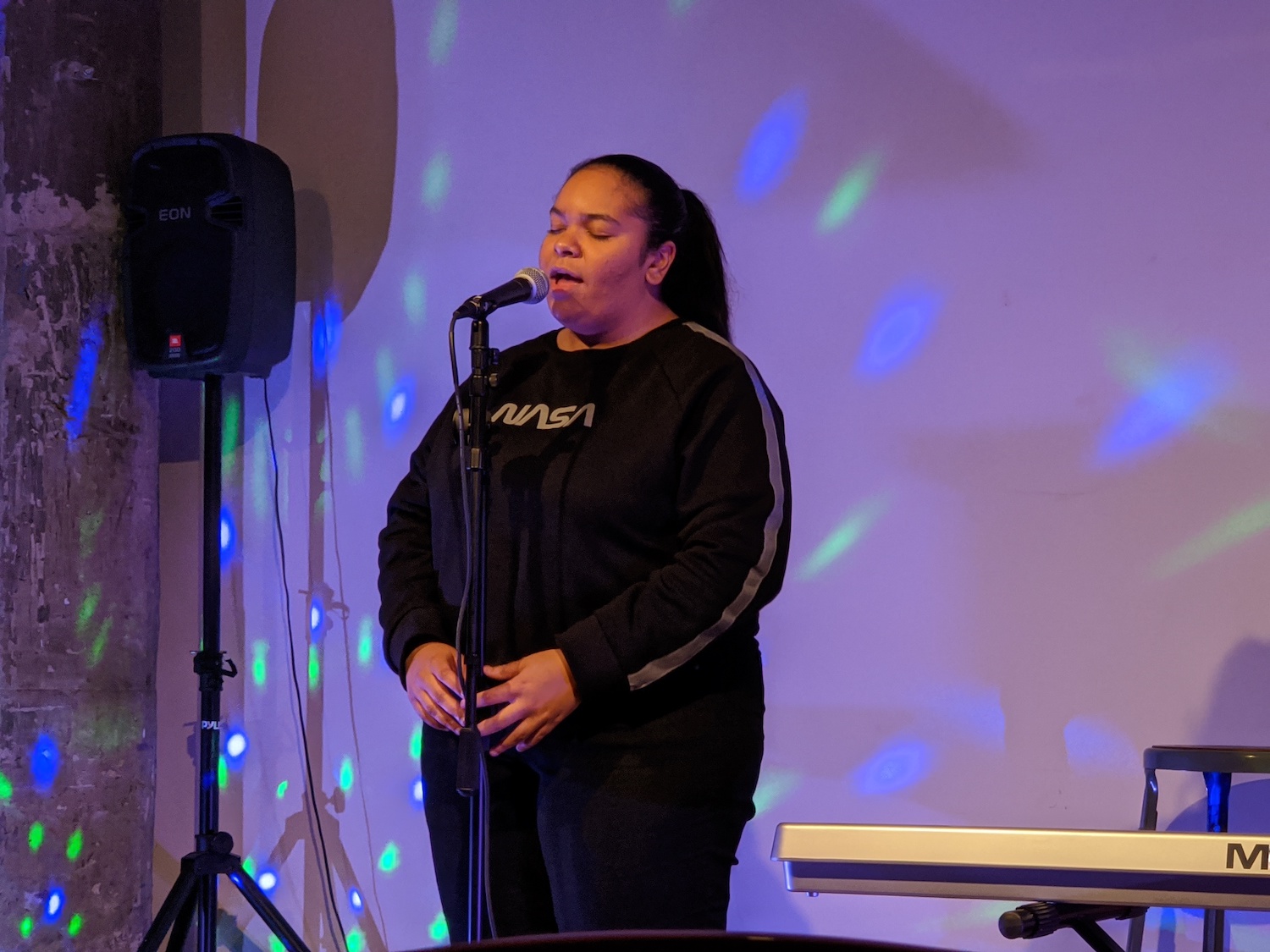 Savannah Davis – Singer/Songwriter and former IA student
Special Video Greeting from our Small Business Partners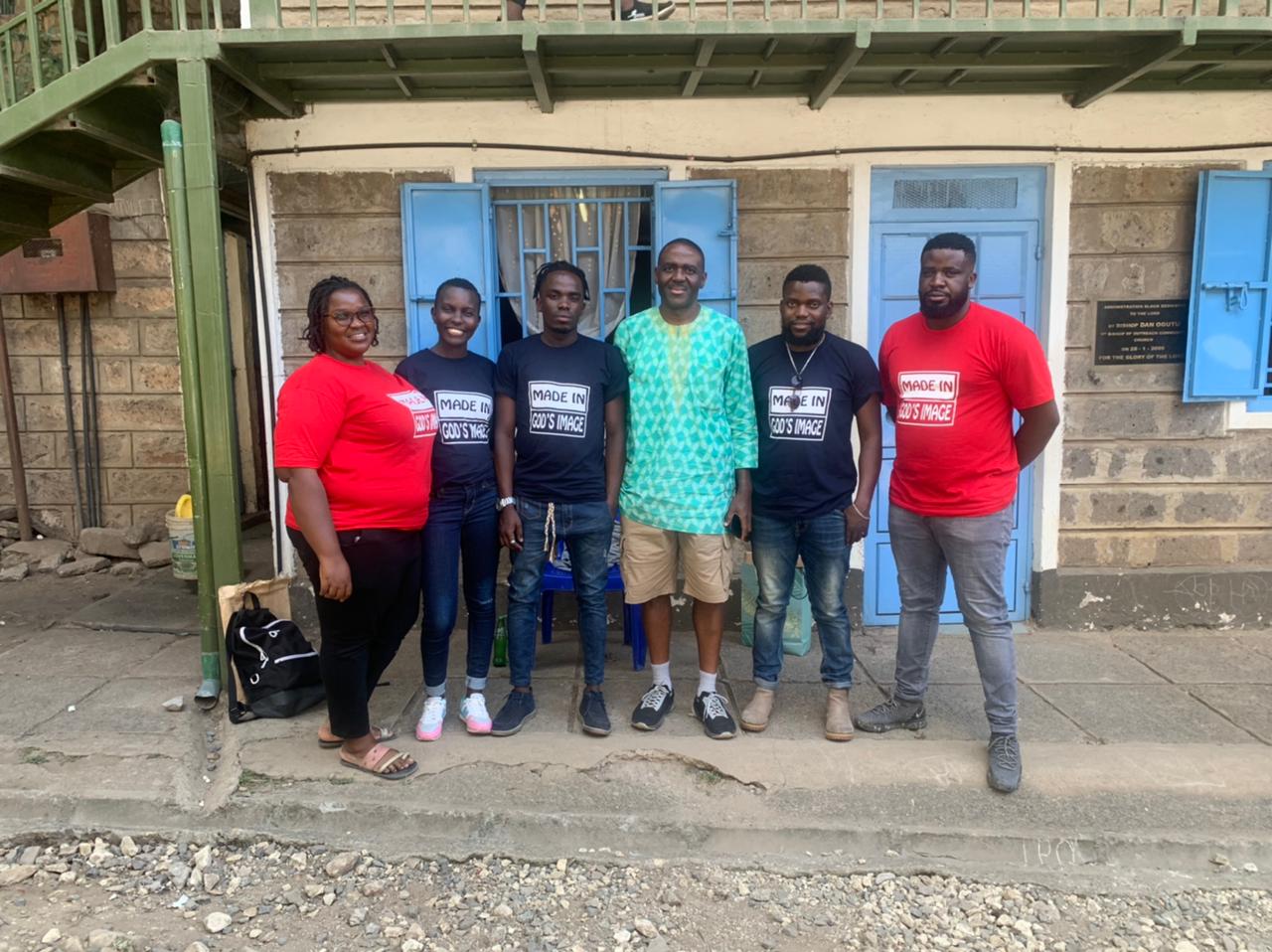 Kenya Small Business: Yvonne Asunnah, Seth Luchemos, Kevin Fraji
Scholarship students: Brian, Cassandra, Elijah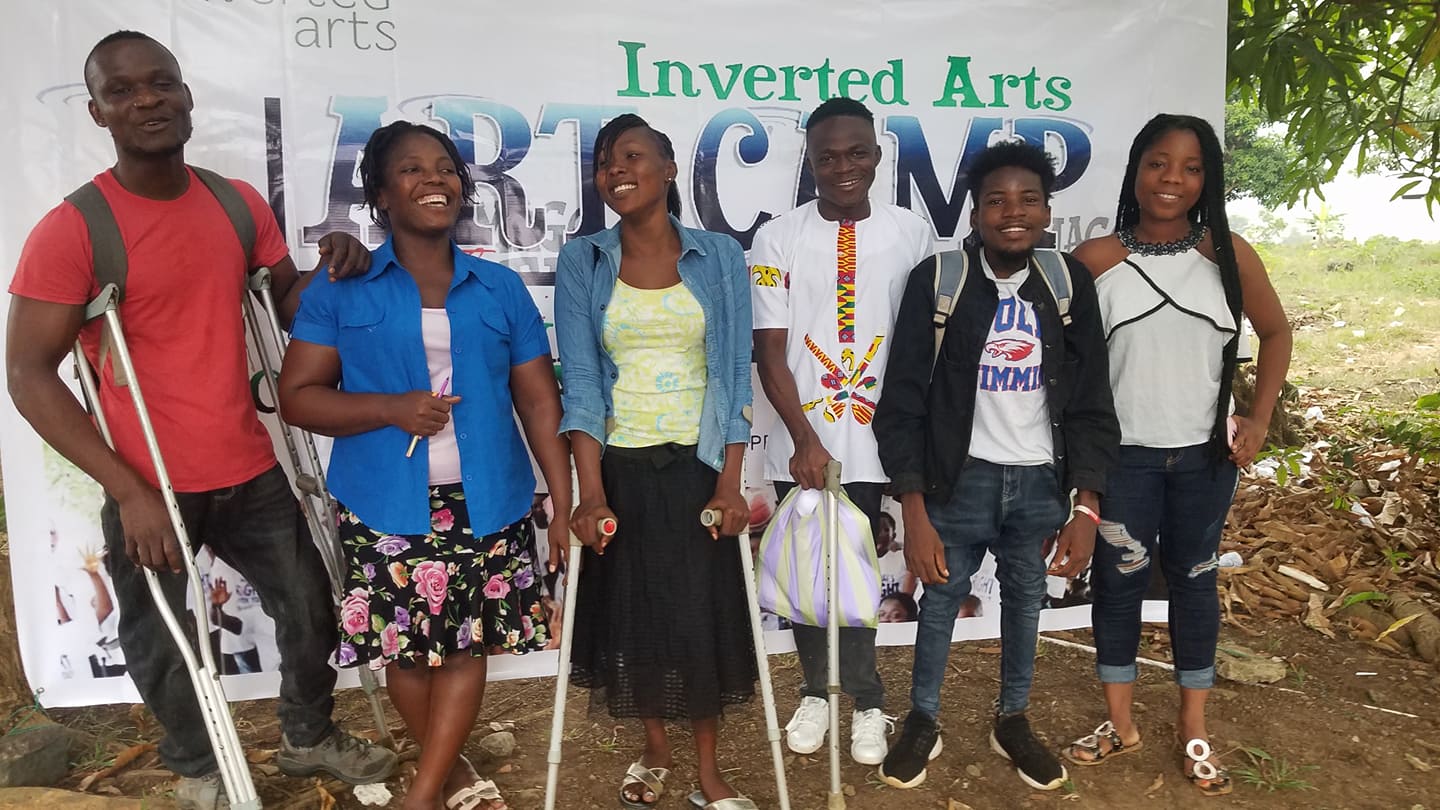 Liberia Small Business: James Prowd, Joetta Togbah, Daniel Kapu
Scholarship Students: James, Eliza, Elizabeth, Bale