Sauti Ya Watoto, Kariobangi
In August we recorded the Kariobangi Children's Choir and the CD is almost ready for release. The project is called "Sauti Ya Watoto, Kariobangi," which means "Children's Voices, Kariobangi." There are 15 tracks on the CD and all proceeds will go to support the work of the Kariobangi Children's Home which cares for 114 orphans and vulnerable children affected by HIV/AIDS. You can read more at www.mathareoutreach.org.
Click on the titles below to hear clips: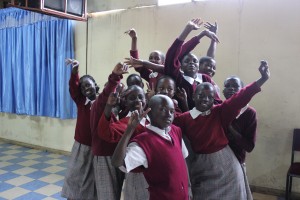 Also, check out this video from the kids performing another song on the CD called "Avazila."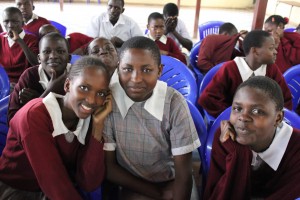 Watch for the CD release coming soon!