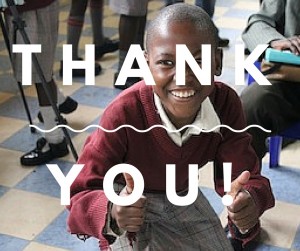 Thank you for helping disadvantaged youth discover they are "created 2 create!" Your investment will help students not only discover their creative potential, but also their value and worth in this world! We are extremely grateful for your partnership and couldn't do it without you!
Your donation transaction is complete and a receipt has been emailed to you. Inverted Arts will also send you a year-end receipt for tax purposes.
We'd love to stay in touch and here are a few ways:
Email updates:
Email News
Social Media:
Or use the contact info below and let us know if there's anything we can do for you!
Together,
Mark Collier
President – Inverted Arts