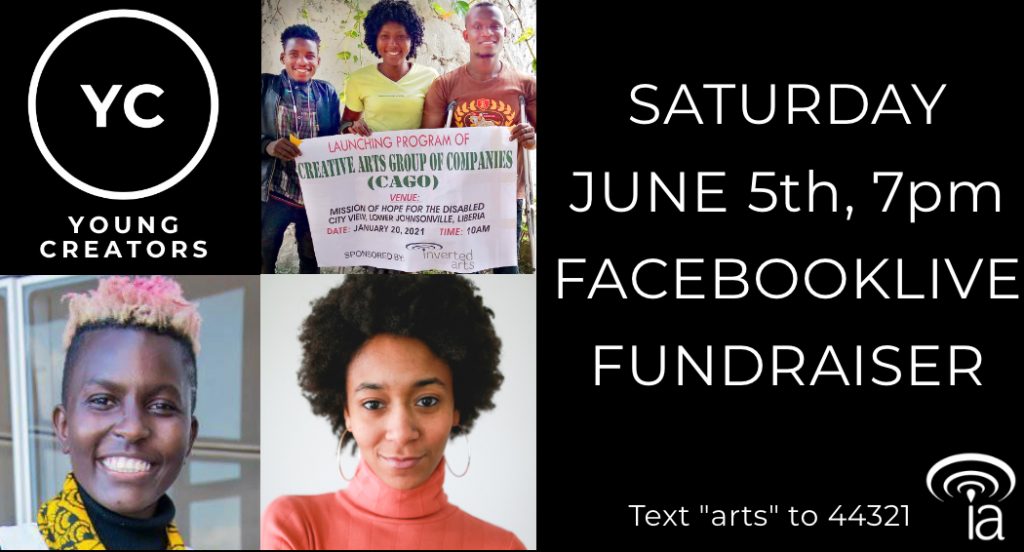 Saturday, June 5th, 7pm
GOAL: $20,000
Help Fund
10 Scholarships
2 Small Business Partnerships
New Twin Cities Creative Director Position
3 WAYS TO GIVE:
Text "ARTS" to 44321
Send a check payable to "Inverted Arts" at the address below
Click the donate button below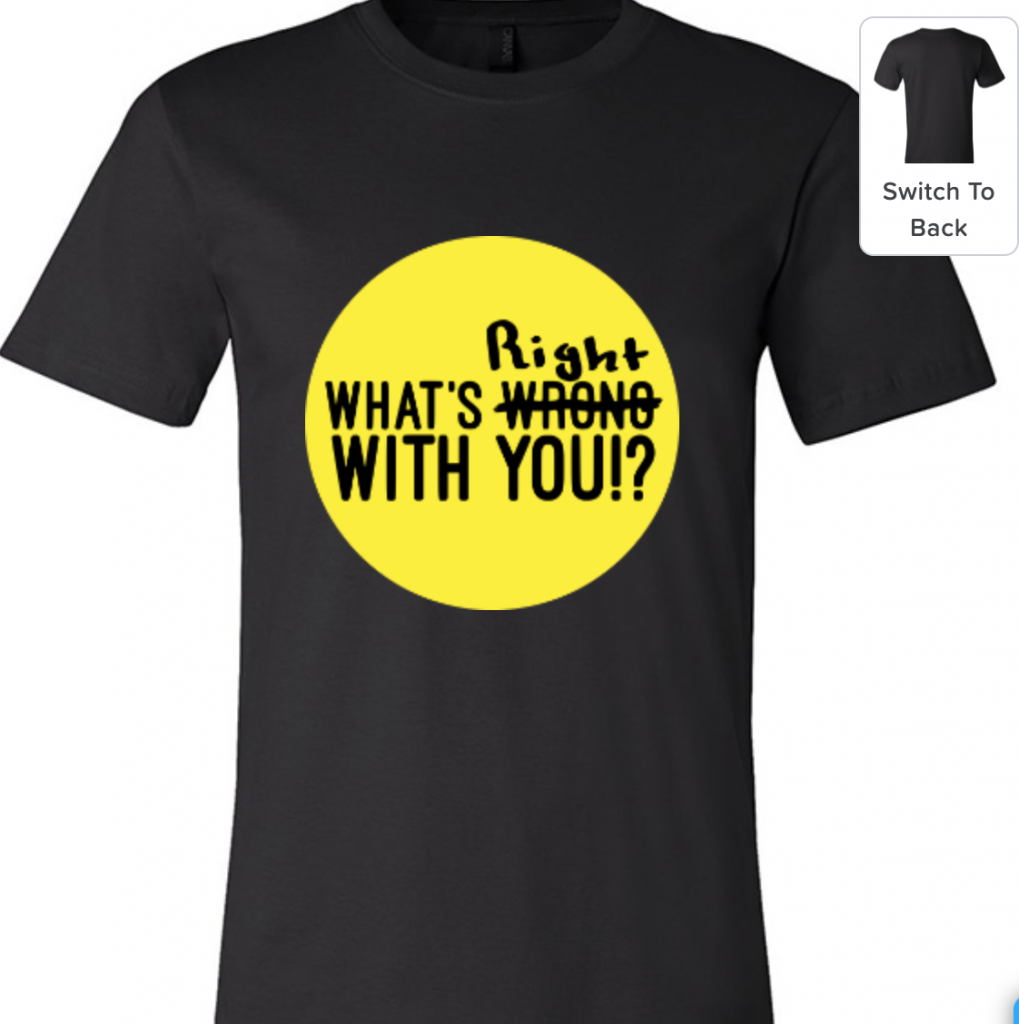 Donate $250+ get a 'What's Right With You?" t-shirt
Donate $500+ get a 'What's Right With You?" hoodie
The 30-minute "live" show includes:
Greetings from our Scholarship graduates Shevon, Adriel and Seth.
Greetings from our small business partners Daniel, Joetta and James in Liberia (above-upper R), Yvonne in Kenya (above-lower L), and our scholarship graduates in the U.S., Kenya, and the D.R.
A presentation from our new Twin Cities Creative Director Raygen Brown (lower R).
Music Performance by Priest (below L), Spoken Word Performance by Joe Davis (below R).