Inverted Arts is thrilled to announce that Raygen Brown has accepted a full-time position as our Twin Cities Creative Director beginning July 1st, 2021! Last fall we began a search for a co-director who embraces our mission, vision and values, will help shape our organization through the next stages of growth, and who represents the student communities we serve. During this same time, Raygen took on a part time contract position and launched several powerful new youth programs including "iMAGE bEARERS," "Messengers," and the "I AM" board game, book and family resources. As we watched how Raygen served the students, it became obvious to the Board of Directors that the best candidate was already right in front of us, so we developed a position built around her unique passions and skill set. As Creative Director, Raygen will develop and manage creative arts programs, projects and partnerships in multiple artistic disciplines serving middle and high school youth from underserved communities in the Twin Cities. We are excited to welcome Raygen to the staff team and can't wait to see what's next as she works to unleash young creative voices in the Twin Cities!
Raygen Brown Bio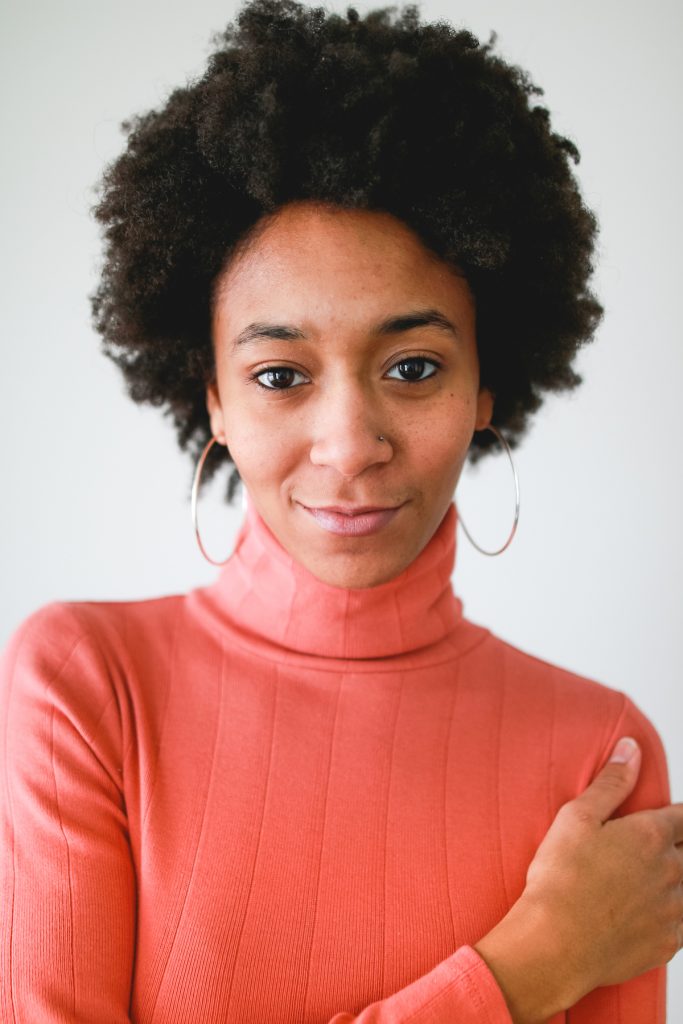 A native to North Minneapolis, Raygen Brown grew up in – and around – nonprofits. She began working at the YMCA at 14 and, by 17, was directing the local summer camp where she was responsible for five staff and thirty children. An inherent desire to cultivate the hearts and minds of young people led her to accepting the ActSix scholarship to Bethel University where she would get her BA in Missional Ministries. Raygen served as an Artist Mentor with Hope Academy in 2017 and has since partnered with Inverted Arts to foster existing relationships and create original programs that have served Minneapolis youth during the pandemic. In becoming the Twin Cities' Creative Director, she is eager to continue relationships with youth, and the artists and organizations that seek to serve them well. Raygen currently lives in Minneapolis and enjoys spending time with her young siblings, dreaming of international travels and being a lifelong learner of Black culture.
This activity is made possible by the voters of Minnesota through a grant from the Minnesota State Arts Board, thanks to a legislative appropriation from the arts and cultural heritage fund.