Friday, May 17th 5pm-9pm
Saturday, May 18th noon-8pm
Sunday, May 19th noon-4pm
Inverted Arts Studios
77 – 13th Ave NE Suite #207
Minneapolis, MN 55413
Free parking in lot west of building
MAP
Featured Artists: Brittany Moore, Bethel Gessesse, and Delphin Starr
*Speed Painting performance by DelStarr on Saturday at 6pm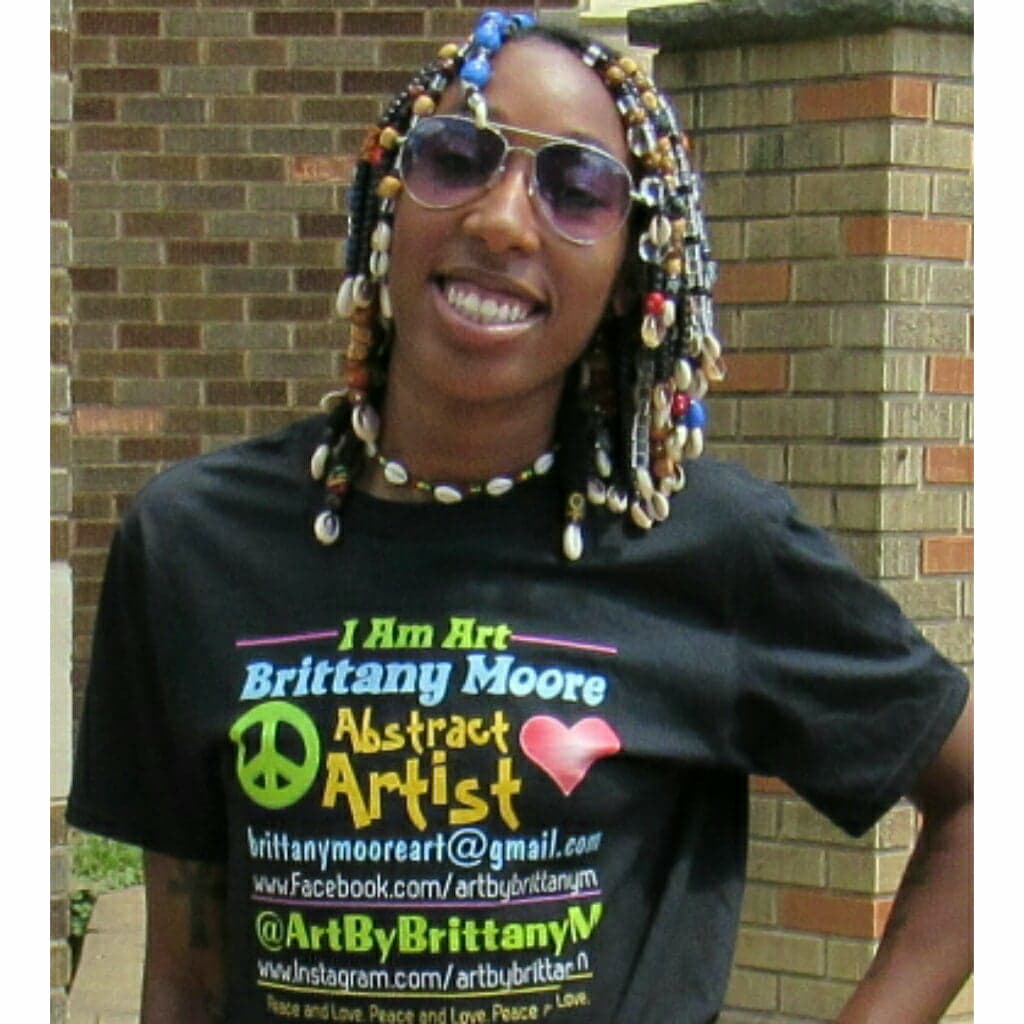 Brittany Moore
Brittany is a full time artist/entrepreneur. She is a North Minneapolis native and was introduced to painting at a young age at North Commons Park, where painting became her hobby for multiple years. It was in those years/moments her destiny was chosen. Unknowingly, she pursued other things that eventually brought her right back to where she is now… being a full time artist/entrepreneur.
Bethel Gessesse
Bethel is an Ethiopian-American artist based in the Twin Cities of Minnesota. She is experienced in writing, photography, graphic design, and singing. Bethel is currently pursuing a Bachelor's Degree of Art in Journalism and minors in Art and Business at the University of Minnesota and serves as an Artist Mentor at Inverted Arts.
Delphin Starr
Born in Burundi he moved to Minneapolis with his family in 2010. Delphin Starr Niyonkuru (aka DelStarr) was fluent in 3 languages (French, Swahili, and Kirundi), but often felt left out in the US because he didn't speak English. He quickly learned that art was a universal language and has found different ways to use art as a form of expression and storytelling. He is a multi-talented artist: abstract, painter, photographer, graphic designer, speed painter, and dancer. DelStarr has shown the world that art is a language that doesn't need words to be understood, so he uses it as a tool to break barriers and build relationships.