Exciting 2021 Plans!
In case you haven't heard, Inverted Arts has been flipping the world upside down for TEN YEARS; unleashing creativity by helping disadvantaged youth around the world discover what's "RIGHT" with them. Together we've been creating, learning, and growing, and now we're on the move!
Here's what's ahead!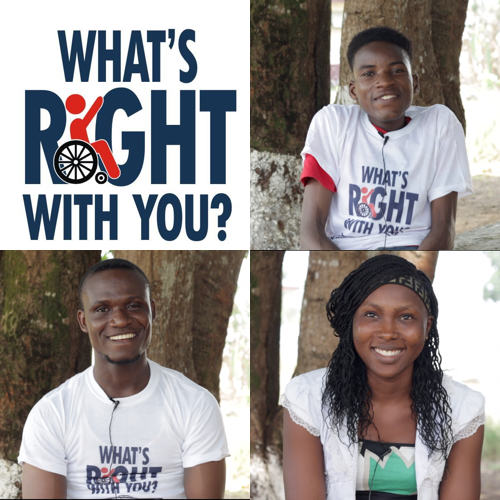 1. New Business Launch
We're launching our second small business startup, this time at the Mission of Hope for the Disabled in Liberia. The business will be led by former scholarship recipients James Proud, Joetta Togbah and Daniel Kapu and will be a creative business center that offers graphic design,  printing, IT services, cosmetology and a visual art gallery (clockwise L-R).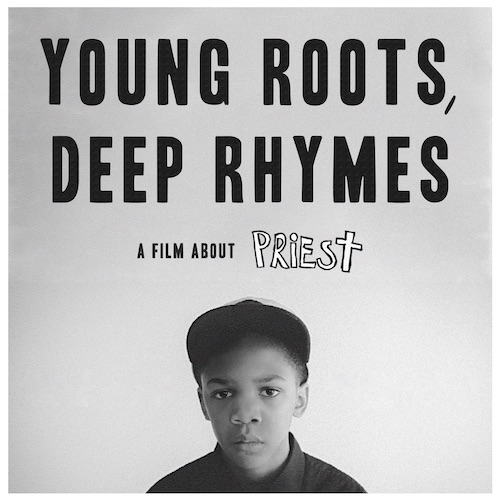 2. New Projects and Programs
We're releasing our new film project, "Young roots, Deep Rhymes: a film about Priest," and entering it into the Harlem Hip Hop Festival and the Minneapolis/St. Paul International Film Festival.
Also, documentary photographer Raygen Samone has joined our staff to develop two new programs: "Open Studios" on Saturdays and "iMAGE bEARERS" on Tuesday nights.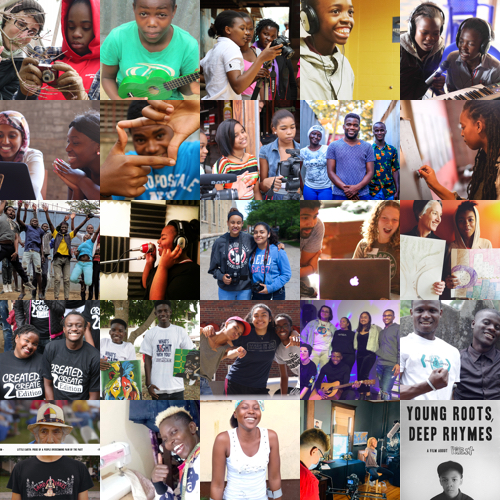 3. New Co-Director Fund
As an organization we're working toward diversity by hiring a person of color to serve as Co-Director and adding 2-3 people of color to serve on our board of directors, because our staff and leadership must represent the communities we serve! We hope to have the Co-Director in place by 9/1/21!
Help us Make it Happen
On Give to the Max Day Thursday, November 19th, help us make these three 2021 plans a reality!
GOAL: $20,000
$3,000 for New Small Business in Liberia
$7,000 for New Programs and Projects
$10,000 for New Co-Director Fund
Matching Grants: Thanks to several very generous partners, we have $7,000 in matching grants available! That means the first $7,000 of your donations are doubled!!
Golden Tickets: Your donation makes us eligible for additional cash awards!
Raised to date: We've already raised $5,200 so we're 1/4 of the way there!
Donate: Any time now to midnight November 19th!