Your donations helped us raise just over
$6,500 toward our goal of $10,000
Your donations will help fund our core 2020 programs, projects, scholarships and small business partnerships.
If you missed it, it's not too late! You can still donate on our secure GTMD page by clicking the green circle below.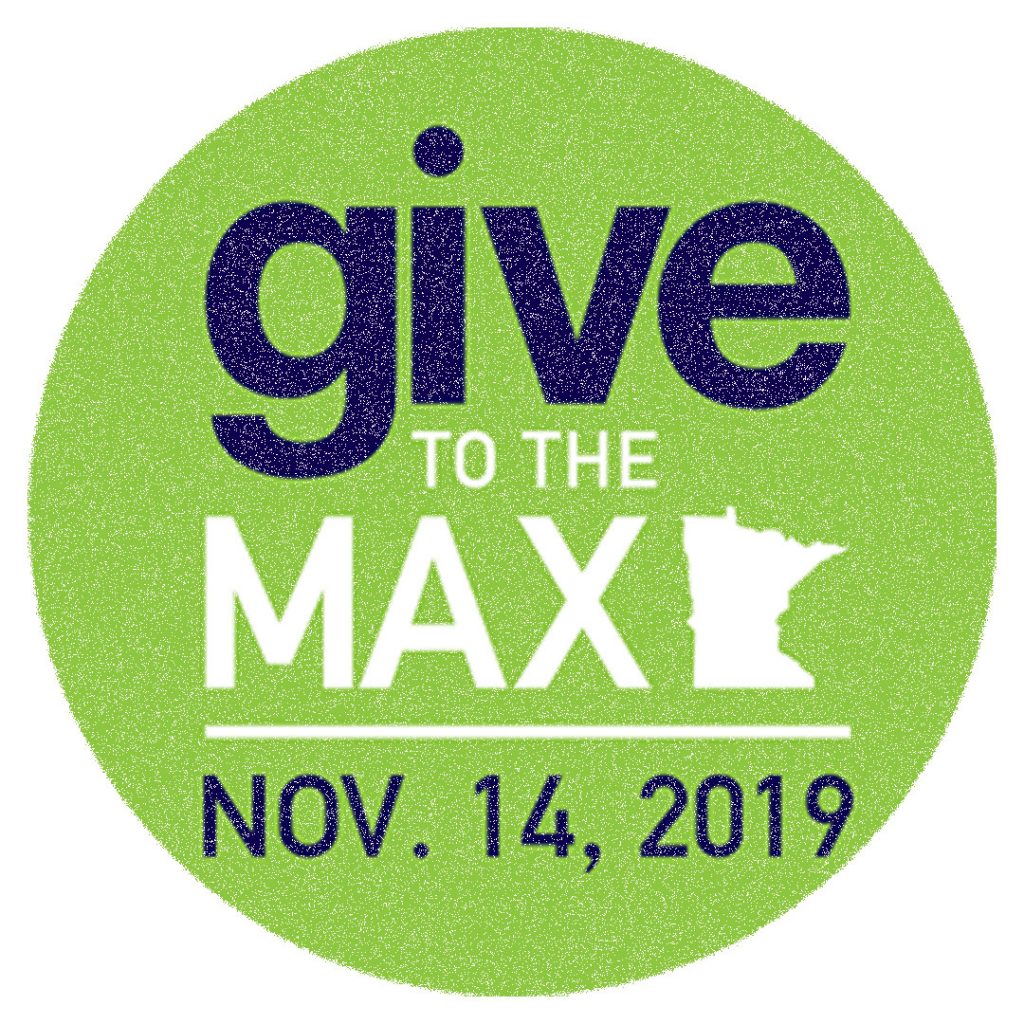 To celebrate Give to the Max Day 2019, we're posting Inverted Arts trivia on each of the 12 days leading up to November 14th. We'll post the trivia photos below and on all our social media pages.