Things were a little different for our 2020 Art Exploration at Hope Academy.  This was our tenth year partnering with Hope during their summer session, and this year's classes were all online due to the Covid-19 pandemic. We offered five classes to about seventy-five middle and high school students in Spoken Word Poetry, Photography, Filmmaking, Graphic Design and Song Writing. Even in the virtual setting, the students did some AMAZING creative work and we invite you to explore some of their projects below. You can also meet our Artist Mentors and click on the links to their projects. Thanks to everyone who supports Inverted Arts and helps make programs like these possible! 
Photography
Spoken Word Poetry
Sometimes life is lonely
Just like this social distancing
Corona just didn't make life the same
At least there's a game that corona gave
People are uncertain while they're left alone
But there's fear in the air if the virus is in your home
You have to rely on God and family
For when the next time to see them could possibly be.
By Guta
Filmmaking
Songwriting
Graphic Design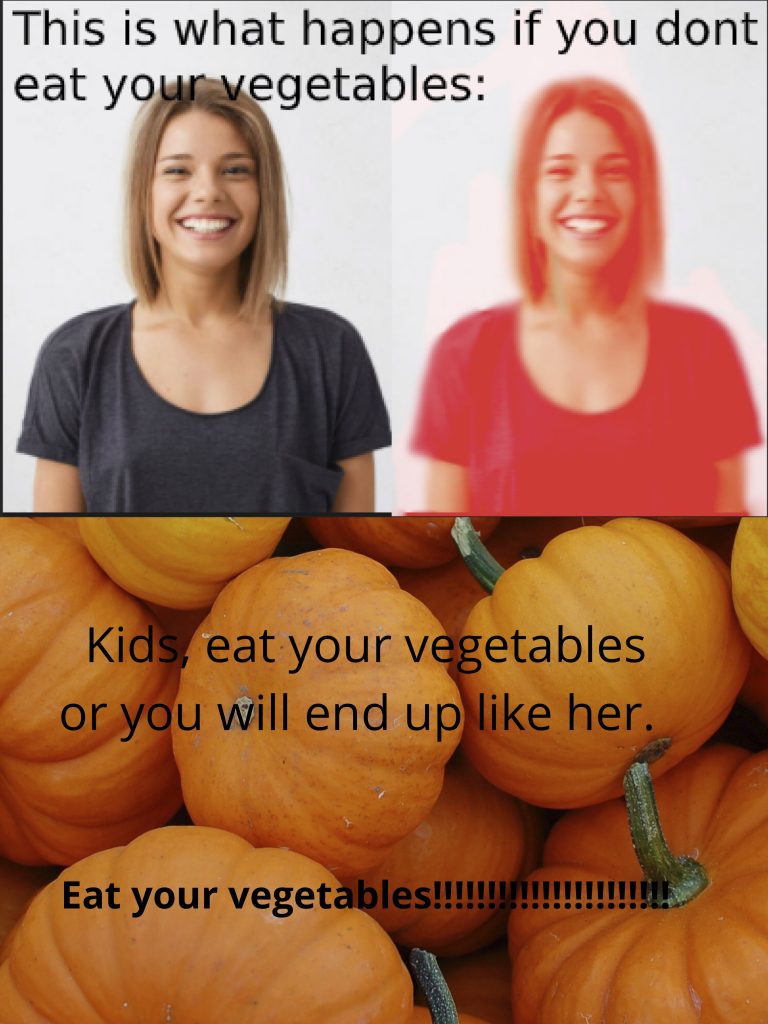 Meet Our Artist Mentors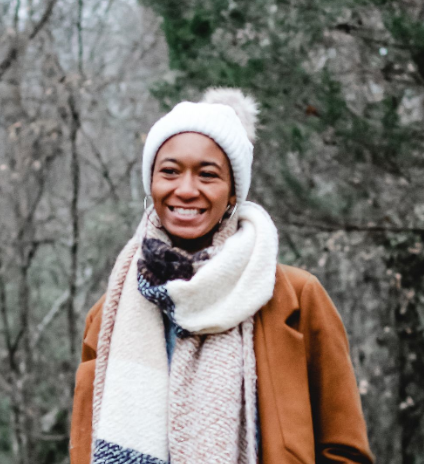 Raygen Brown – Photography
Photographer and Bethel University graduate, most of Raygen's time is spent asking big questions and finding their answers in morning cups of coffee, laughs with strangers in grocery store lines, and in the retelling of stories at thanksgiving tables. made up of curiosity and ginger ale, there are few things that bring more joy to her than "home." raygensamone.com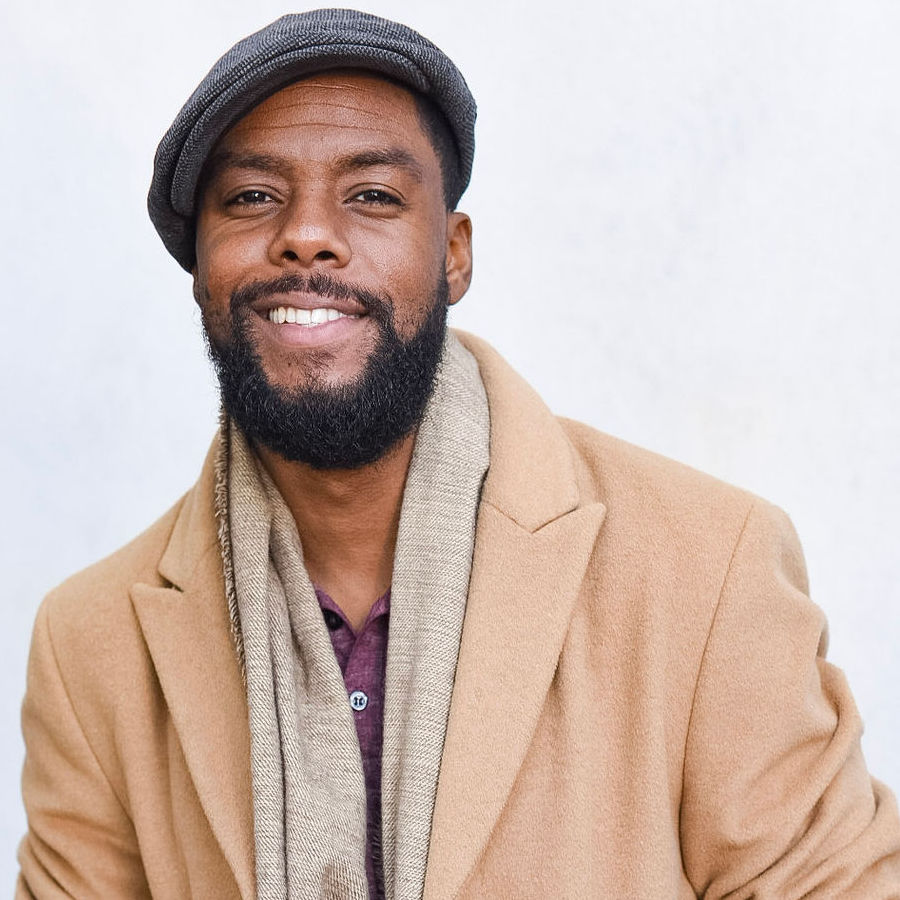 Joe Davis – Spoken Word Poetry
Joe is a nationally touring writer, speaker, and performer based in Minneapolis, MN. He is the CEO of The New Renaissance, LLC, frontman of emerging soul, funk, and spoken word ensemble, The Poetic Diaspora, and co-founder / Artistic Director of H-Cubed: Hope, Healing, Harmony, a grassroots community movement centered on healing through the arts.
http://joedavispoetry.com/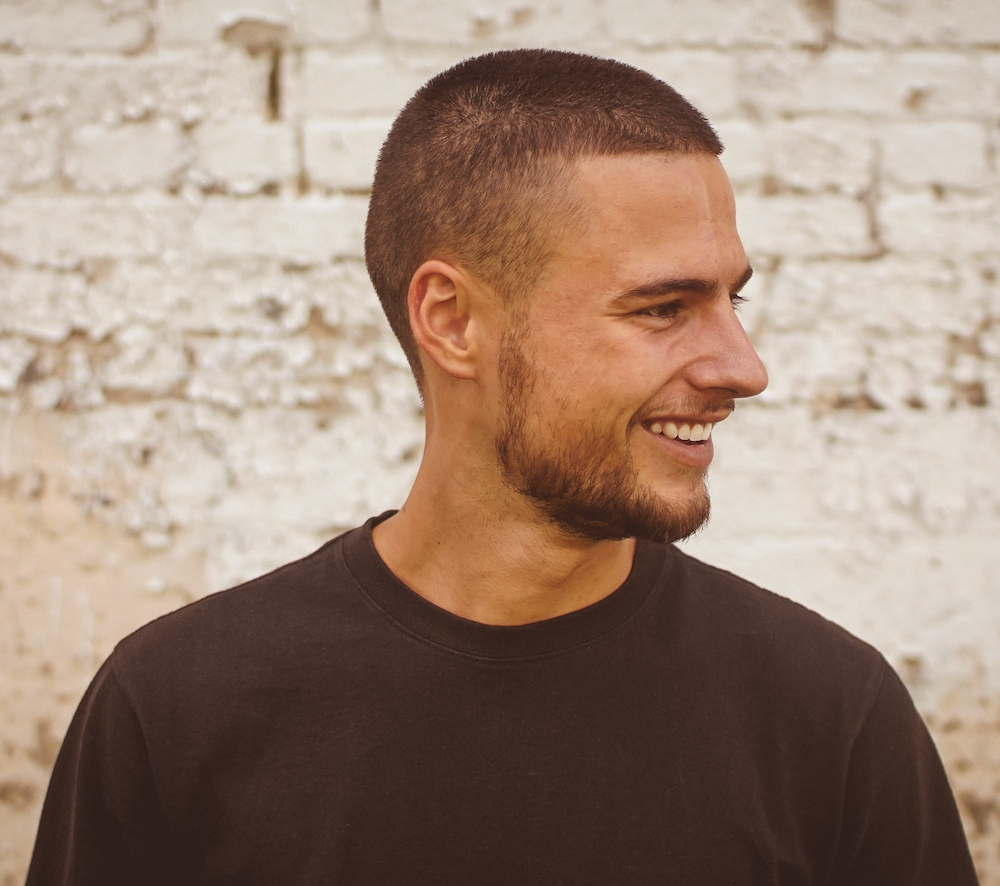 Josh Chitwood – Filmmaking
Josh and his wife Morgan lead Chitwood Media, a filmmaking and videography company that works with a community of diverse local and national clientele. The heart of of Josh and Morgan's work is to create diverse media that cultivates inspiration, expands perspective, empowers community and affirms hope. www.chitwoodmedia.com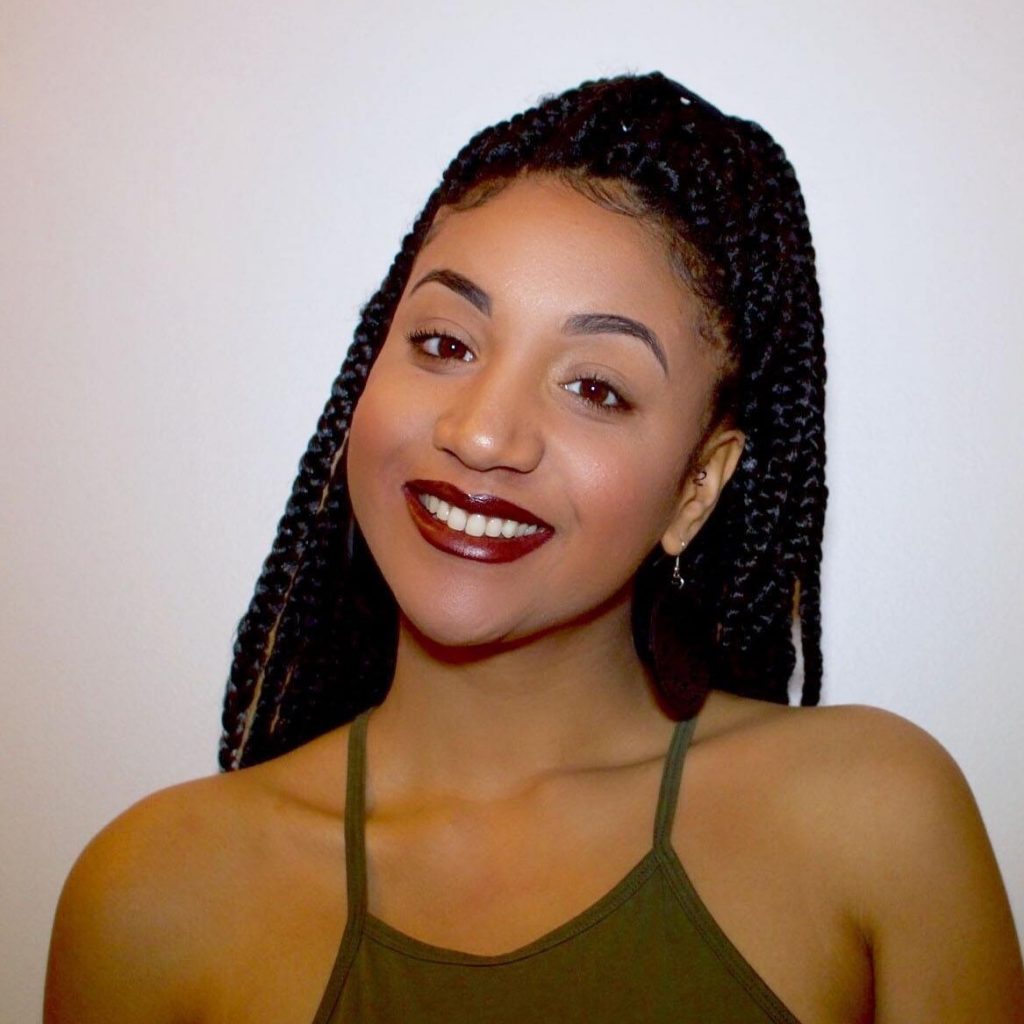 Shanell McCoy – Songwriting
Shanell McCoy is a Christian singer-songwriter and speaker from Minneapolis, Minnesota with over ten years of experience in youth and social justice work. Active in her community, Shanell is a powerful speaker and performer that uses her platform to facilitate conversations and speak on panels across the Twin Cities addressing racial justice, healthy relationships, and mental wellness. shanellmccoy.com
Delphin Starr – Graphic Design
Delphin Starr Niyonkuru (aka DelStarr) is originally from Burundi and moved to Minneapolis with his family in 2010. His main artistic mediums are abstract, painter, photographer, graphic designer, speed painter, and dancer. In 2014, DelStarr taught himself how to speed paint and has performed around the country and the world. Instagram @DelStarr_arts and Facebook @delstarrarts