We've just completed an exciting first two weeks of the Inverted Arts Exploration program at Hope Academy. As part of their  "HopeWorks" summer internship program, we have had 8 high school students (2 each) working with our four Artist Mentors in their own studios or creative spaces. They have been discovering what it means to be a professional artist in their chosen artistic discipline, and have been learning, developing and will help teach the creative content that will be presented to 65 middle school students in weeks 3-4 of the Exploration Program at Hope. Art Exploration classes will run 10:30-12:10 for next two weeks with a Community Showcase Event on Tuesday July 3rd at 7pm in the Hope Academy Chapel. We'd love to have you come join us to celebrate the students' creative masterpieces!
Corey Mills is leading our Theater class with interns Michael and Anna.
Betsy Mills is leading our Dance class with interns Yosief and Lindsay.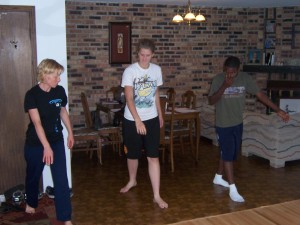 Sarah Albinson is leading our Visual Arts Photography class with interns Carmen and Kara.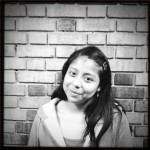 Heather Weideman is leading our Music class with interns Halley and Abby.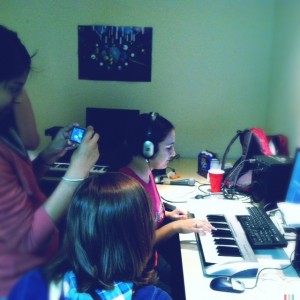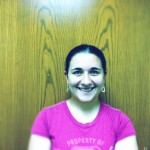 Join us for the IA Exploration Showcase Event
Tuesday July 3rd at 7pm
Hope Academy 2300 Chicago Ave. 
Minneapolis, MN
55404