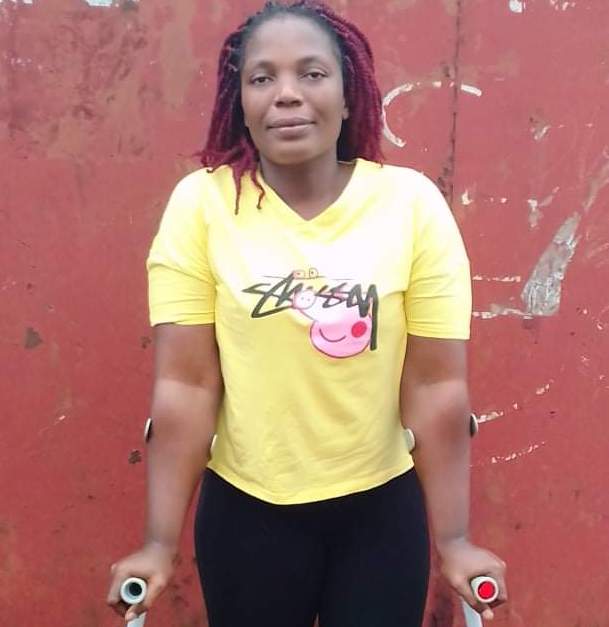 Eliza Nyemah – Liberia
Eliza contracted malaria as a child which affected her ability to walk. She survived poverty and Civil war and was finally taken in by Sister Sponsa at the Mission of Hope. Eliza's dream is to become a caterer and pastry-maker and to use her trade to empower and support others at the Mission of Hope. Eliza writes, "I've noticed that we as humans can be creative by making things with our hands to add to God's creation, and I feel that baking and designing cakes and bread is one of the ways we can help to make things beautiful like the way in which God beautifully designed the earth."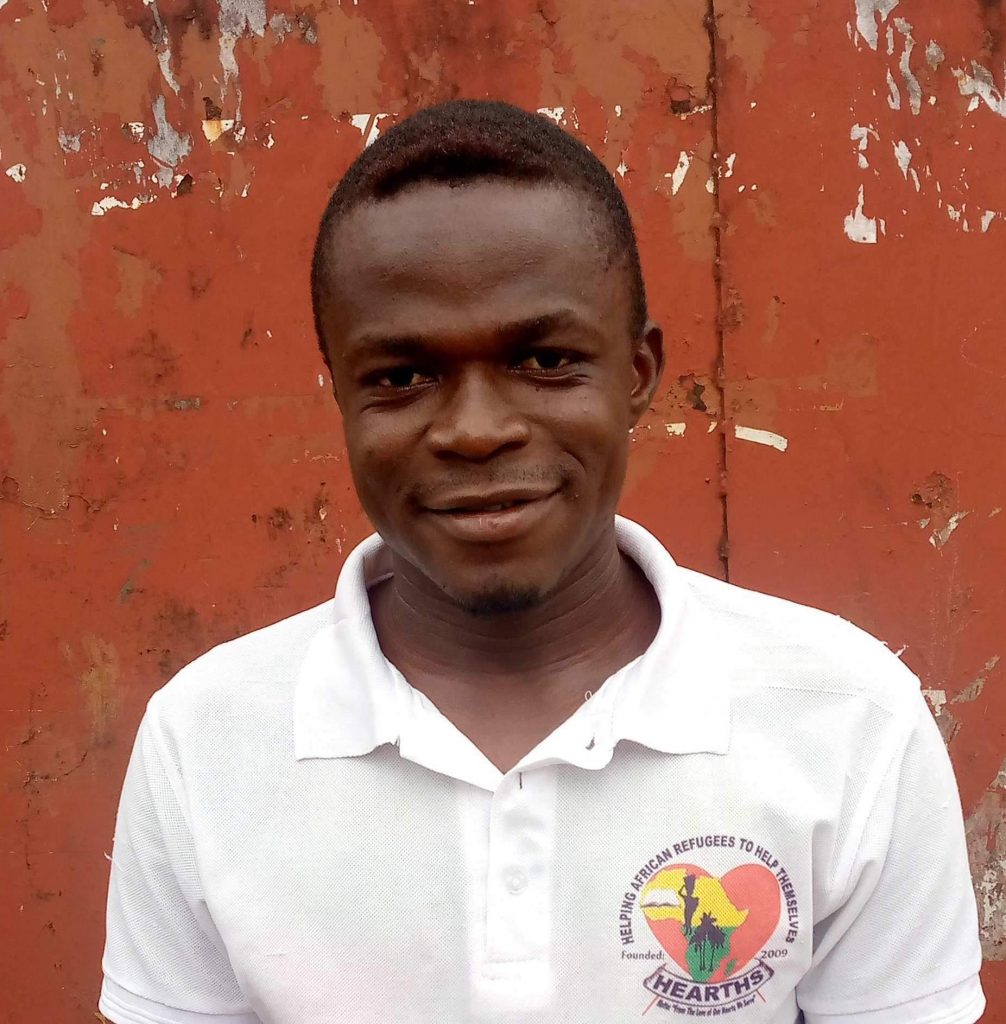 Bale Jackson – Liberia
Bale contracted polio at a young age, which impacted his ability to walk. Mission of Hope for the Disabled welcomed him in and helped him continue his education. He recently became a high school graduate! "If not for the mission, I don't know how my life was going to end. I am so glad today I have been chosen to fulfill one of my greatest desires of being a professional tailor. I am grateful to God." Bale will be studying tailoring this fall!
Elijah Otieno – Kenya
Elijah was born and raised in the Mathare Valley Slum and has participated at Inverted Arts Camps at Mathare Community Outreach. He will be studying Music Production at the Melody House Music School. Melody House is rated top among the music schools in Nairobi that offer comprehensive studies in both the practical and theoretic aspects of music education and offers training on piano, Guitar, music production, Video production, DJ classes, music theory plus other music related areas of study.