By Artist Mentor Joe Davis
I absolutely love working with students like these, it's one of the reasons why I'm even an artist to begin to with. I think it's easy for any us to get drug down by the heaviness of life circumstances or see the new cycle and spiral into anxiety and depression. But watching these students write and express their visions of how they want to transform their schools, their families, and their communities fills me with inspiration and hope! It's always a mark of success when one of the teachers tells me afterward that they were surprised at how engaged and enthusiastic their students were about poetry (especially those who are usually either shy and quiet or disruptive and distracted). Either way, we've been able to co-create a brave space of sharing our stories and developing a practice of imagining the world we long to live in together.
As an artist, I know art is powerful. But working with these young students reminds me of exactly how and why.
Class Description: Nationally-touring spoken word poet and teaching artist Joe Davis will explore the history and culture of spoken word poetry as a tool for individual and collective healing and transformation. Participants will learn games, tools, and practices to develop their own creative writing and storytelling.
For more info, please visit JoeDavisPoetry.com.
Partner Locations: Columbia Academy, Venture Academy, Ace in the City/Risen Christ School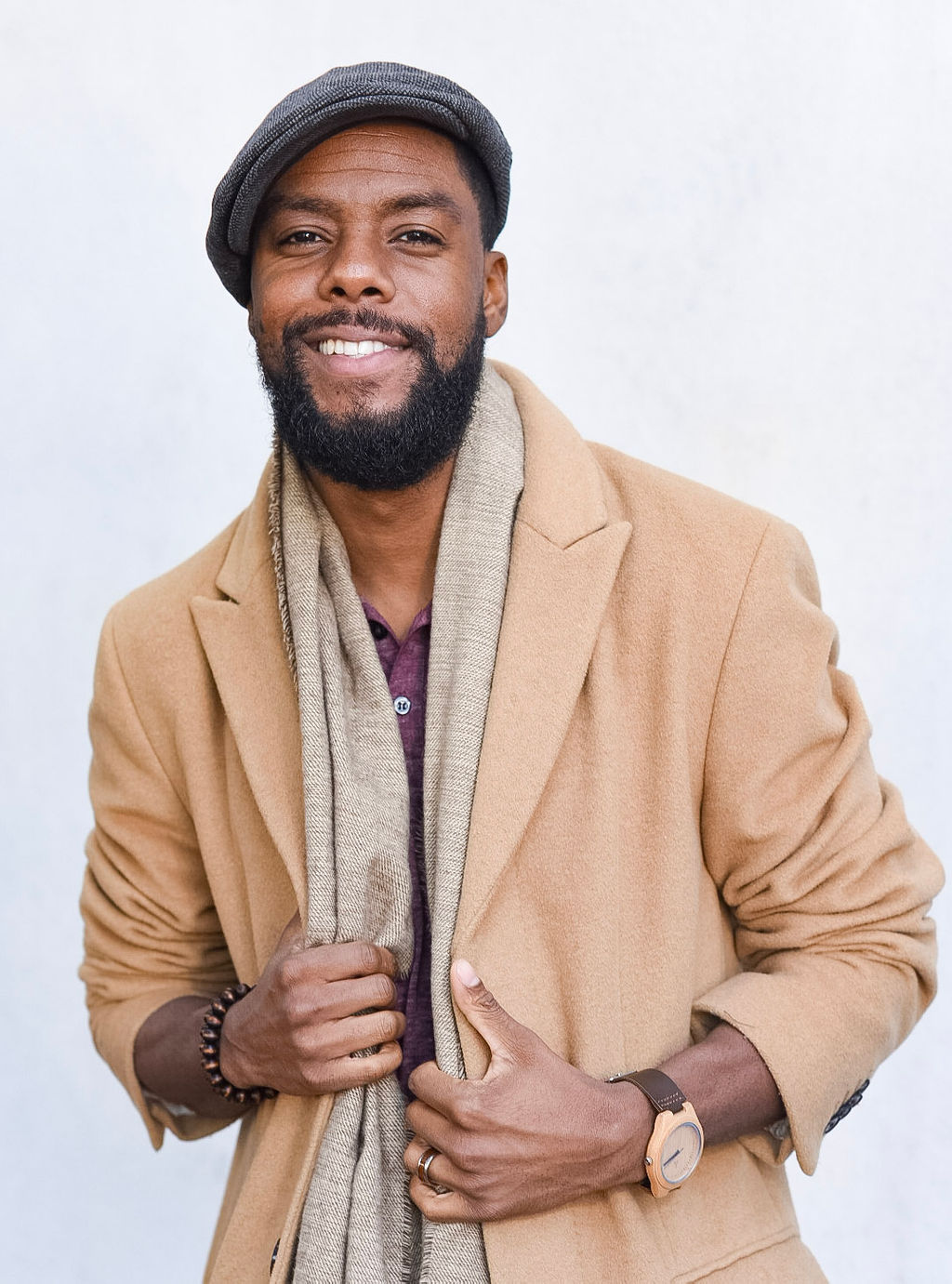 Artist Mentor: Joe Davis is a nationally touring writer, speaker, and performer based in Minneapolis, MN. He is the CEO of The New Renaissance, LLC, frontman of emerging soul, funk, and spoken word ensemble, The Poetic Diaspora, and co-founder / Artistic Director of H-Cubed: Hope, Healing, Harmony, a grassroots community movement centered on healing through the arts. As a student and educator, he has served as teaching artist at dozens of high schools and universities and most recently as the Artist-in-Residence at Luther Seminary, receiving a masters in Theology of the Arts.