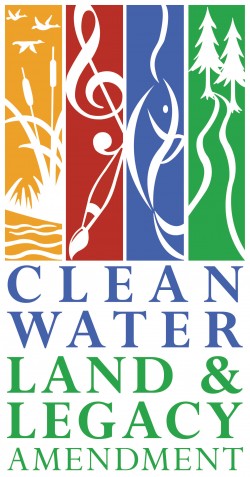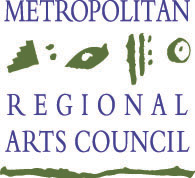 We are excited to announce that we have received an Arts Activities Grant from the Metropolitan Regional Arts Council (MRAC) that will fund a documentary film project with the working title "From Mogadishu to Mary's Place." This activity is made possible by the voters of Minnesota through a grant from the Metropolitan Regional Arts Council, thanks to a legislative appropriation from the arts and cultural heritage fund.
The project has grown out of the strong partnership between Inverted Arts and the nonprofit organization Mary's Place, part of Sharing and Caring Hands, run by Mary Jo Copeland. Mary's Place provides transitional housing for families experiencing homelessness and currently houses 92 families (500 residents) offering a variety of programs to support both parents and children as they work towards stability and financial independence. In recent years, the organization has seen a marked increase in the number of Somali families passing through the apartments, and many of those Somalis are eager participants in art programs directed by Inverted Arts. In fact, after a recent series of video
production classes, two Somali high school students suggested the idea of making a short (30 minute) video documentary about the experiences of these Somali families, exploring through interviews their journey from Mogadishu to Mary's Place. Mary's Place staff were prompt in giving their enthusiastic support to the idea, inspired by the young men's initiative and recognizing that such a project could go a long way towards restoring the sense of wholeness that had been damaged by violence and loss. Inverted Arts has recruited film maker Chad Amour as our newest Artist Mentor (click on link to find our more about Chad) to co-direct the project with the two high school students, and a team of Somali youth from Mary's Place will be recruited to serve as our production team. We will also be working closely with Mary's Place Manager and Youth Program Director Rob Wills. The film will be released in early 2014 with an initial screening for residents at Mary's Place and we will invite input from the Somali community regarding the film's distribution.